I have a new love and passion…………YOGA!  I know…..Who would have thought that statement would ever come out of my mouth!?!?!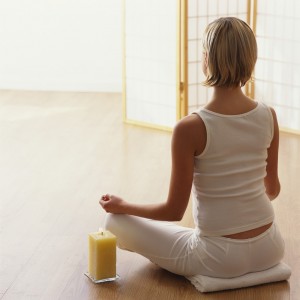 In November I started to attend Hot Yoga classes at Be Hot Yoga Studio here in St. George.  I was in love after the first class.  Talk about out-of-the-box…..This was so far out of my box and it felt so good to be there!  I have a dance background.  I have danced since I was 4 years old and all the way through college.  I've always been fairly flexible with a strong core.  With all that, yoga never appealed to me.   I figured I didn't have time to sit and meditate.  I couldn't waste precious energy on something that didn't get my heart rate up and burn serious calories.  I was already flexible.  I didn't need it.  I was COMPLETELY wrong.
I find myself  needing to apologize to all the "Yogis" in the world for the way I thought about yoga for the past……well……30-something years.  Yoga is not only one of the toughest strength workouts, but it has a way of centering its participants and bringing them to a place of clarity and relaxation……all while kicking their butts and causing  pools of sweat on those sticky mats.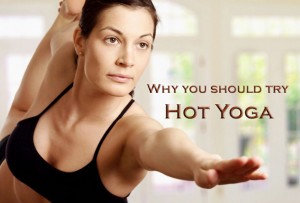 Yoga is different.  It is empowering.  It is hard.  It creates strength.  Yoga has brought me a new level of understanding and acceptance of myself and my abilities.   Yoga challenged me in such a different way than I am use to being challenged.  I wasn't the instructor.  I didn't have the answers.  I was a student of something entirely new to me.
Recently, I've come to appreciate my need for more mental training.  You know…..that training that you have to draw from when things get hard…..when the forces around you threaten to take away your goals….when the demons inside your head beat on your heart to get out.  With out a mental center an athlete can only be so good…..go so far.  Yoga has given me a new lens to see myself through.  I know I will be draw from this as things get tough this season.  I need to draw from this……I don't know if I have anything else.  I'm dedicated to continue practicing yoga as part of my regular training schedule.
Please "Yogis"……Accept my apologies 🙂
Read Part Three:  Grown-Ups Run Correctly