How does an athlete go from here…………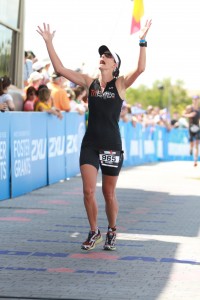 To here………..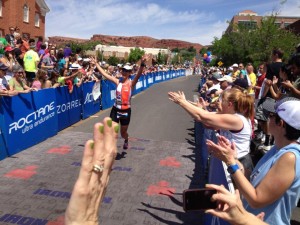 Be kind to yourself and your body.
Communicate with your coaches and listen to your body (especially when it hates you)
REALLY enjoy yourself……Don't just say you do
Look outside yourself when your inside won't shut up
Set some goals for yourself that don't have a number attached to them
Share in someone else's journey
Make someone else's day
Realize that no one cares about your finish time but you, and if they do, they really don't care about YOU
If it isn't fun……It isn't worth it!
I promise they work!  4th place age-group finish and a slot (not even a roll-down) to World Championships doesn't lie.  For once in my life………..I think I'm starting to figure out this life we call TRIATHLON!
Instead of a lengthy race report…….I'll let the photos tell the story!
HUGE THANK YOU to all my supporters!  It is overwhelming!  Thank you for all the love!  Special thanks to Altra Running for amazing shoes and HK Cycling for always keeping me rolling!